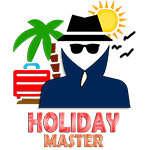 Welcome to Holiday Master!
Want a day off but boss is too fussy to approve your leave? Seek help from us now just in one click!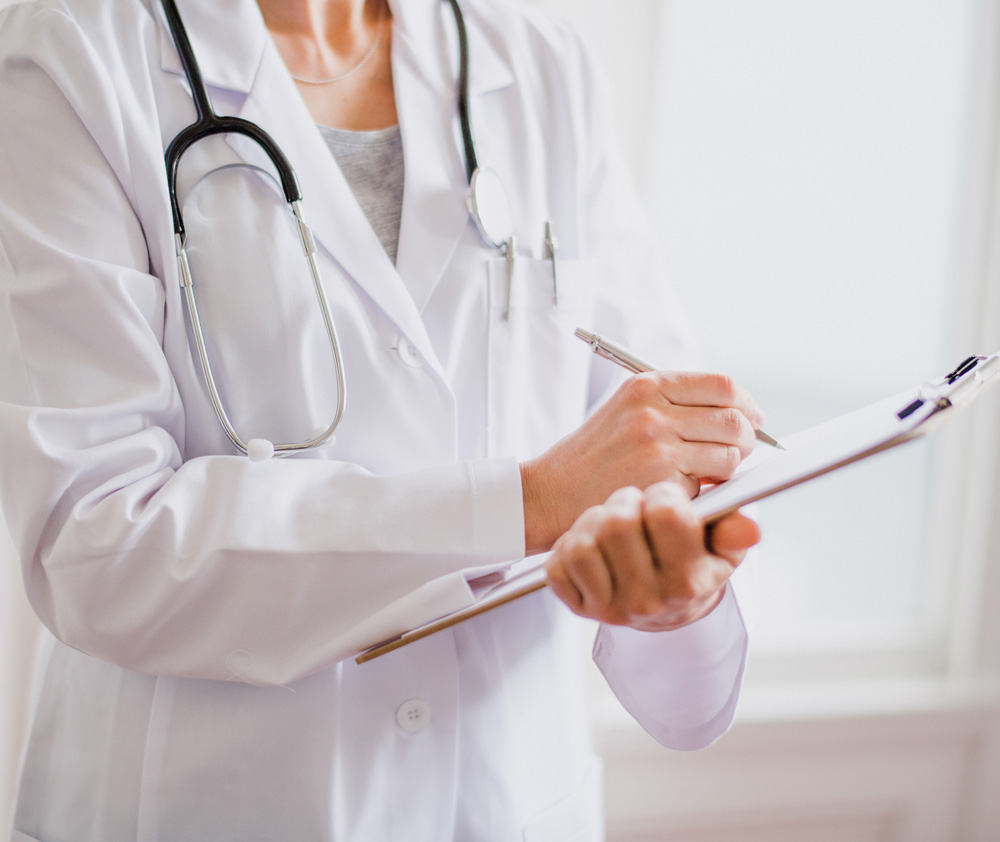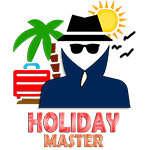 No More Running Out Of Leave
Limited annual leave given by company? Save your leave for more important event with our pieces.
Having More Time With Loved One
Leaves are too difficult to apply? You can now start planning your holiday with family or your loved one without any difficulties.
No More Stress & Restless
With our pieces, you can rest well at home and enjoy yourself without worrying.
Same Day Delivery
In case you are urgent, we do provide same-day delivery for customers.
No More Decline Leave
With our pieces, superiors no longer have the excuse to decline your leave.
Fixed & Affordable Price
Don't worry, we do not sell our pieces at high price. They are all fixed price and everyone can afford.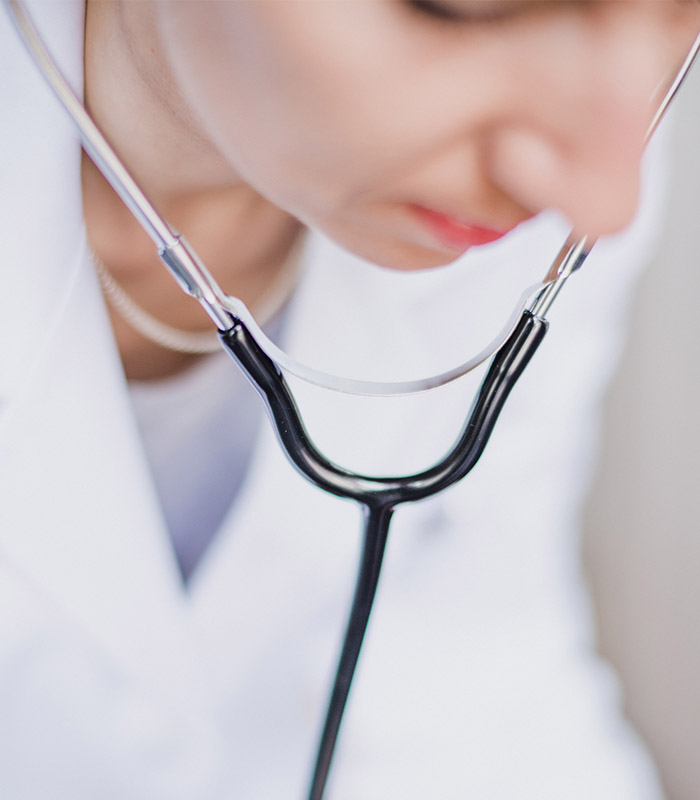 Flexible Dates
Pieces with backdated, actual date & future date are all available.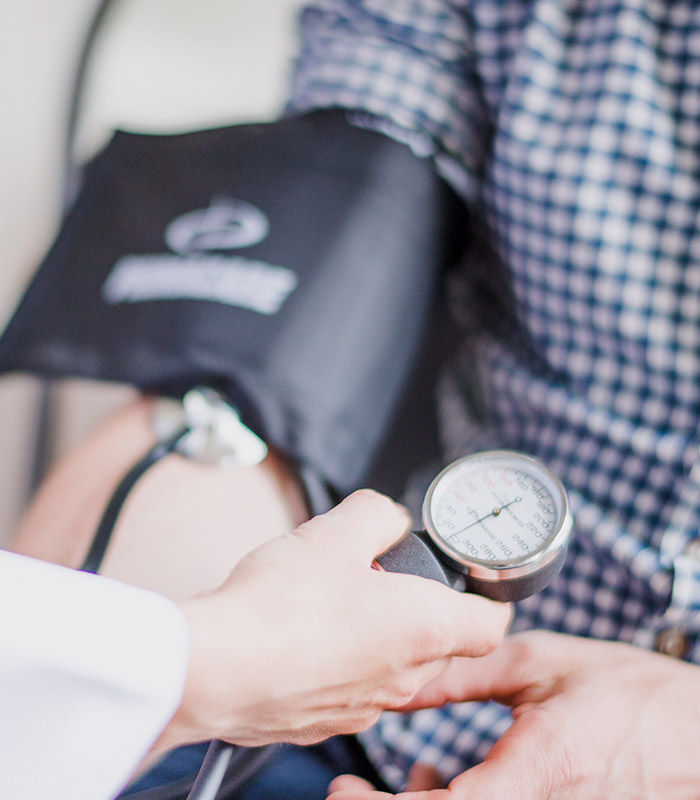 Wide Covered Locations
Multiple locations are available. KL, Selangor, Penang, Johor & Melaka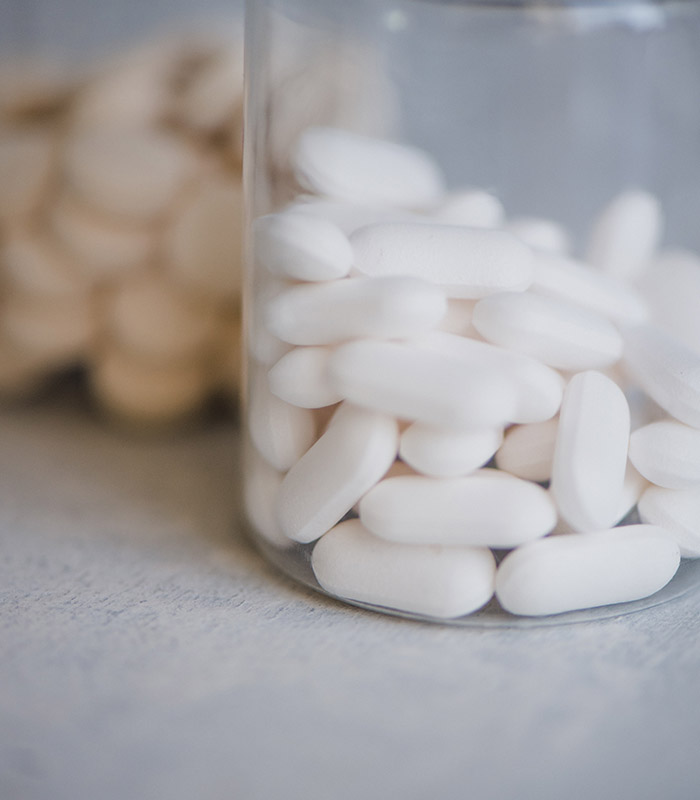 24/7 service
For urgent customers, same day delivery is available. 

24/7 service. Same Day DELIVERY are Available.
Kuala Lumpur / Selangor / Johor / Penang / Melaka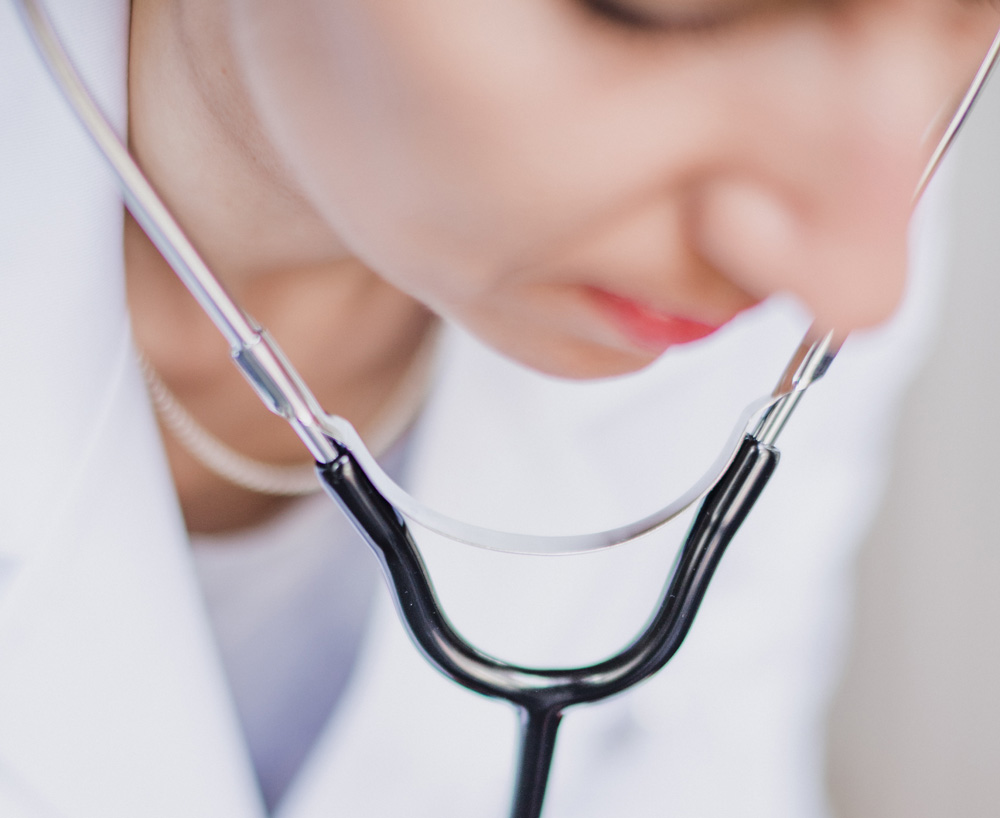 Thank You For Choosing Holiday Master.
We are helping people to get days off since 2016 as we believe that everyone deserves a smooth and relaxing day. With support from a vast network of clinics, we provide a wide range of coverage in Klang Valley.
Life is Beautiful. Take a deep breath now, inhale peace, exhale happiness. A good day is here to start. Apply your day off now without worrying

Just 3 easy steps, and we are here to help.